Comments Off

on Fall Plumbing Tips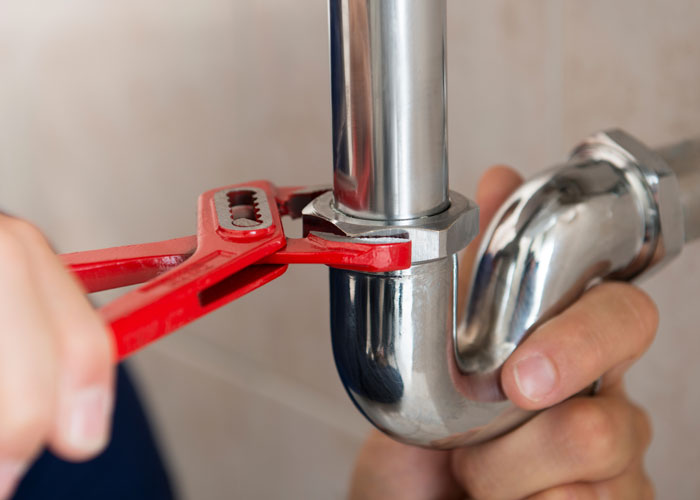 Sadly for some of us summer has come to an end and along with it gardening and backyard barbques. Crisp Fall air and falling leaves send us indoors and looking forward to evenings spent in front of a war, cozy fire. Before we settle into a state of hibernation it's time to prepare things around the house for colder weather, after all that first chilly night can catch us unprepared. Let's take a look at some ways to get things around the house ready for the dropping mercury.
One thing you won't be needing is those garden hoses and it's time to retire them along with the following fall plumbing tips from our favourite Victoria BC plumbing company.
Remember to drain and store garden hoses – no one enjoys buying new garden hoses every year so it's important to properly store them away. Once you've disconnected the hose drain
…